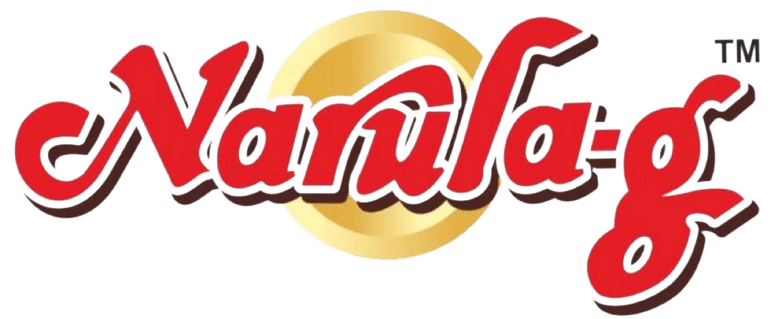 ---
NarulaG Company Profile Narula Bakers are one of the largest bakery product manufacturing companies residing in New Delhi since 1985. Focusing on blending the cultures and cuisines from all over India, Narula Bakers manufacture customised Indian bakery products. We specialise in the manufacturing of Biscuits, Cookies (Sugar-Free), Cakes, Rusk,
Fan, and Namkeens. More than 30 years of experience in manufacturing has enabled us to supply a delicious and inexpensive range of bakery products.
The company from the very beginning has given immense importance to the quality of production, usage of latest technology ovens and sophisticated bekery equipment. We have also invested in our customer care services to improve customer satisfaction. Currently established with a class brand presence in states like Delhi NCR, Punjab, Haryana, Himachal Pradesh, Uttar Pradesh, and Rajasthan, the company eyes expansion to other nation-states and leading international cities as well.
We have come a long way to be one of the pioneer bakery manufacturing units in India, which is well equipped to handle bulk orders on short notice. The company has a premium range of products for Biscuits and Namkeens over and apart from its classic range. We produce Festive Gift packs during Diwali and Raksha Bandhan and also manufacture Fast (Vrat) Snacks for Navratri's and Plum Cakes during Christmas.
We here try to give special attention to the product's packaging quality and transportation services to increase the satisfaction of the consumer as well as the retailers/distributors. The company has always been uncompromising on the nutritional value of its products while maintaining the taste all along. We use top quality raw material, which usually comes out straight from the refineries.
Our focus is on building a long and healthy relationship not only with the customers but also with its business partners
The company promises to provide its millions of customers all over the country with premium quality bakery products while repeating its commitment towards excellence for years to come.
---